Dutch Corvette Collection proudly presents:
We proudly present this 1953 Corvette, which is the second ever '53 to be imported into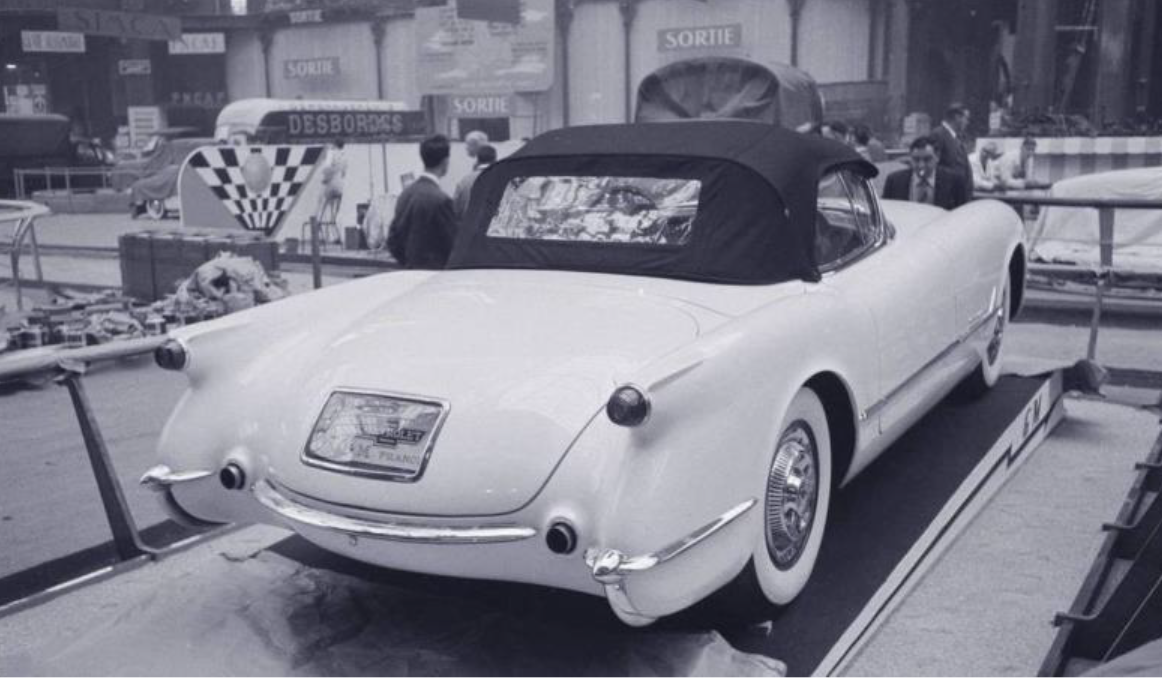 Europe and as far as we know, the only one currently in Europe. The first '53 Corvette imported stole the show in October 1953 at the Salon de l'Automobile in Paris. Four months later in January 1954, the car was exhibited at the Salon de l'Automobile in Brussel. A Dutch dealer bought it, obtained the licence plate number SP-08-25 and sold it to a famous Dutch cycle rider named Wout Wagtmans.
In the sixties this car was written off in an accident and dismantled for parts. So, this was the end of the only '53 Corvette ever in Europe. Now, sixty-three years later, Andre Boer, owner of The Dutch Corvette Collection in the small town of Wezep in The Netherlands, has imported the second and only known existing '53 Corvette in Europe.
Andre is a well known authority and collector of Chevrolet Corvettes. Over the last 35 years he amassed over eighty Corvettes in a privately owned museum. The collection included every year of Corvette made except a '53. Now he has one. It also includes almost every special edition made for the public, such as the anniversary editions, collector's editions, ZR1 Corvettes, all the Pace Car Corvettes, the first ever Euro spec pre-production C6 Z06, a Duntov Mark of Excellence '67 427-435HP convertible and lots of other special Corvettes.
His dream of making the collection complete with a '53 Corvette became a reality on 21st April 2016 when he purchased "The Lucky 39s set" from Terry Michaelis of Pro Team Corvette at Napoleon in the USA.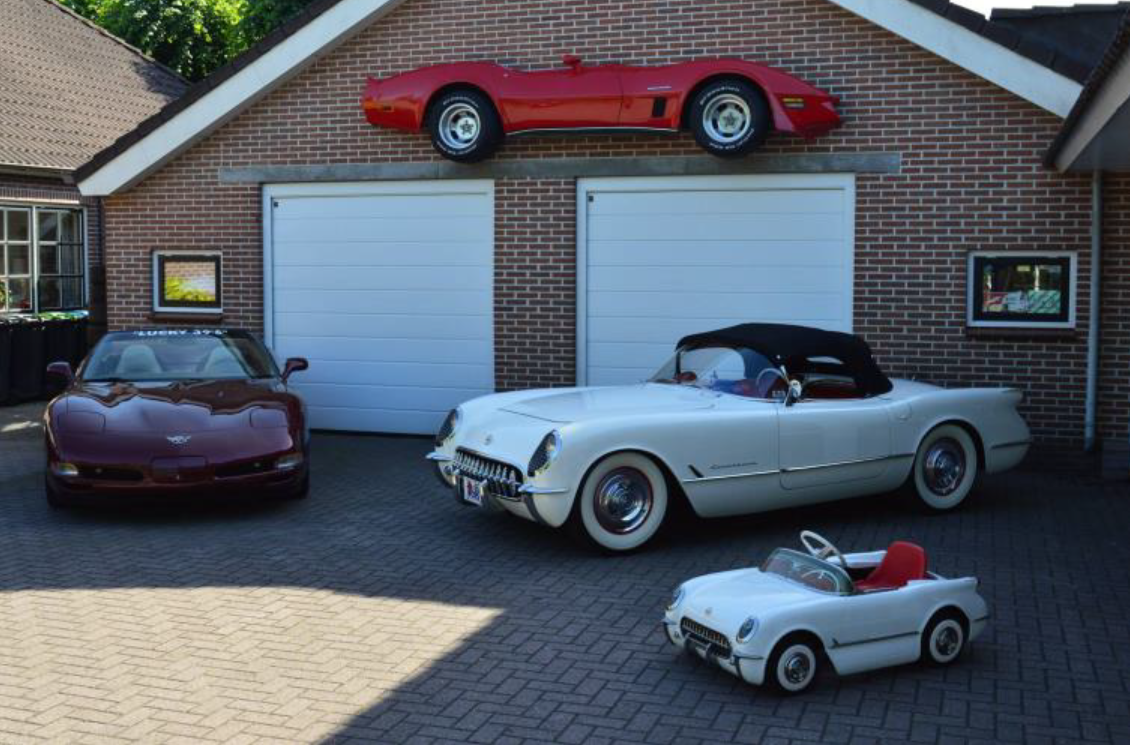 This set comprises of a '53 Corvette, a 2003 50th anniversary Corvette and a '53 pedal car. All of these cars have the same ending of their VIN numbers: #39!! The '53 Corvette was formally owned by Al Wiseman, a well known collector and car restorer in the USA. He restored the car to a standard normally seen at car shows like Pebble Beach and Amelia Island and it has won an NCRS Top Flight Award. The 2003 Corvette #39 is one of the forty pre-production cars that GM built early in 2002 for testing and presentation and has only covered 5.000 miles. These cars will be on permanent display at the museum in The Netherlands.
Are you curious? You are most welcome to come and view the oldest Corvette in Europe and all the other fabulous Corvettes "by appointment." See you in Wezep!
To book an appointment to view please contact:-
The Dutch Corvette Collection, Zuiderzeestraatweg 496, 8091CT Wezep, The Netherlands
Phone number: 0031383763485, www.dutchcorvettecollection.nl, andre.boer@chello.nl